Ultra Thin High Density Silicon Capacitors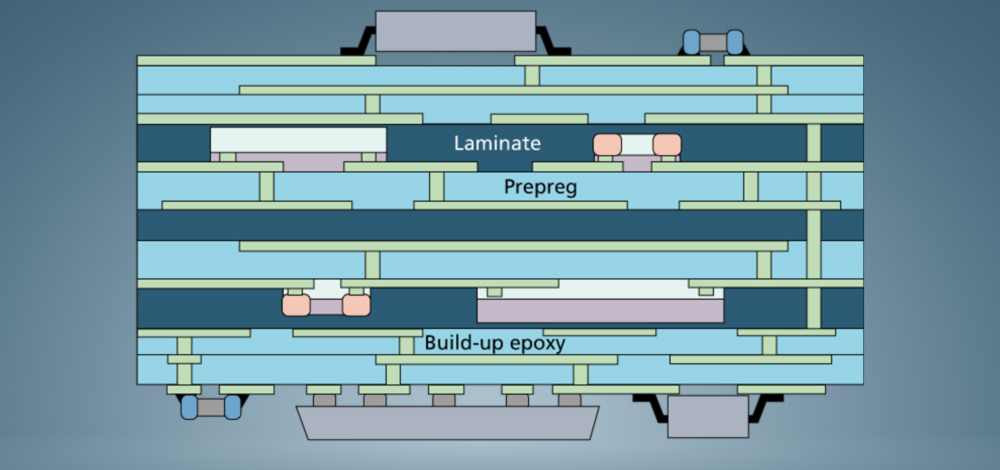 The growing demand for miniaturised system solutions requires more and more different functional blocks to be compacted into single chip packages or on small substrates. Intelligent solutions for the integration of passive components are required to avoid space-intensive external wiring and to achieve mitigation of parasitic effects.
In addition, more and more sensor circuits require local energy buffering to ensure a stable power supply for the system. Such local energy buffering is preferably implemented using capacitors with high capacitance values.

For this purpose, Fraunhofer IPMS is developing ultra-compact silicon capacitors with high capacitance density that can be inserted directly into the circuits (IC packaging). In addition to the available standard types, the design and electrical properties can be adapted as required. By using innovative high-k dielectrics and special structuring processes, a wide range of capacitance values can be covered.

This technology platform for silicon capacitors is suitable for system-in-package (SiP) integration as well as for embedding in high-quality PCBs and interposer integration. The capacitor production is based on standard semiconductor manufacturing processes. This offers the advantage of very precise, high-quality production with small dimensions.